Jason Peterson - Chief Executive Officer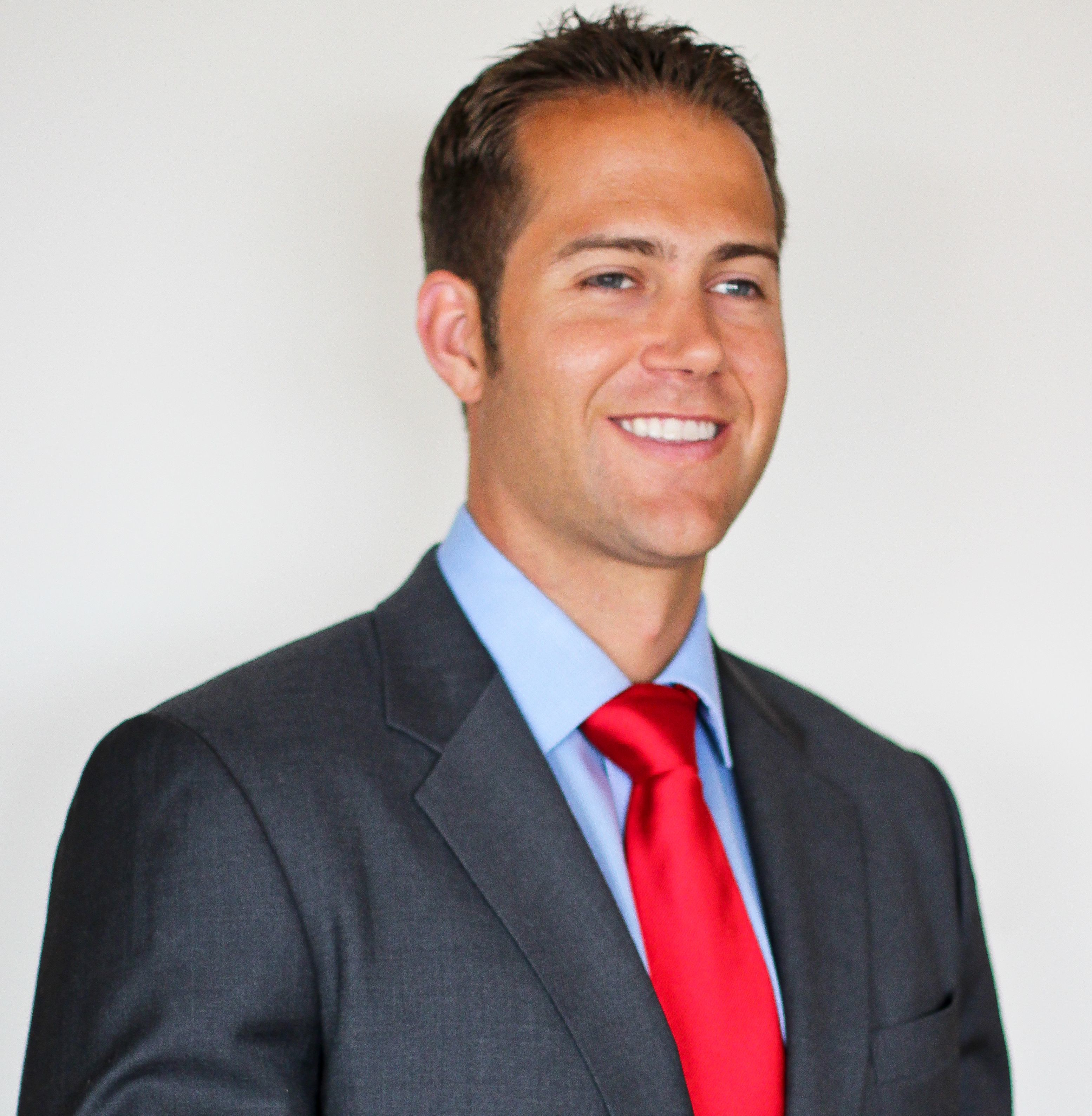 Jason Peterson is an experienced entrepreneur, attorney, and producer named as one of the 'Top 30 entrepreneurs under 30' in Los Angeles by the LA Business Journal.
In his role as CEO at ContentBridge, Jason is charged with business model generation, determining requirements for ContentBridge's software tools and high throughput private cloud infrastructure, and building a scalable process based organization.
Prior to ContentBridge, Jason was President of Symbolic Entertainment. During his tenure at Symbolic he produced music videos for Sony, EMI, Universal, and Warner Bros among others. His clientele has included Master P, Lil' Romeo, Ashley Tisdale, T.I., Obie Trice, Switchfoot, Chris Tomlin, Belinda, and Death Cab for Cutie. His videos have won "Video of the Year" at the Gospel Music Awards and MTV Latin Video Music Awards as well as "Best Directorial Debut" at the MVPA awards. His commercial credits include spots for InBev S.A.'s Becks Beer, Verizon DSL, and Nike's "Ole" campaign.
In addition to videos and commercials, Jason has been a producer on seven feature films and nine television pilots. Jason remains the youngest producer to ever have produced a feature film in competition at the Sundance Film Festival ("The Beat", Sundance 2003).
Jason has been chosen to speak as an expert in production, distribution, and marketing at several conferences including MIDEM, Digital Hollywood, NXTstage, and CBC Music Day, and has been quoted in industry publications as an authority in the area.
The foundation for his work is a license to practice law, a Juris Doctorate from Pepperdine University and a business degree with an emphasis in Cinema / Television from the University of Southern California's Marshall School of Business honors program.
Get Started Now
Schedule a demo today and our team will take you on a personalized tour of the ContentBridge platform.
Request a Demo